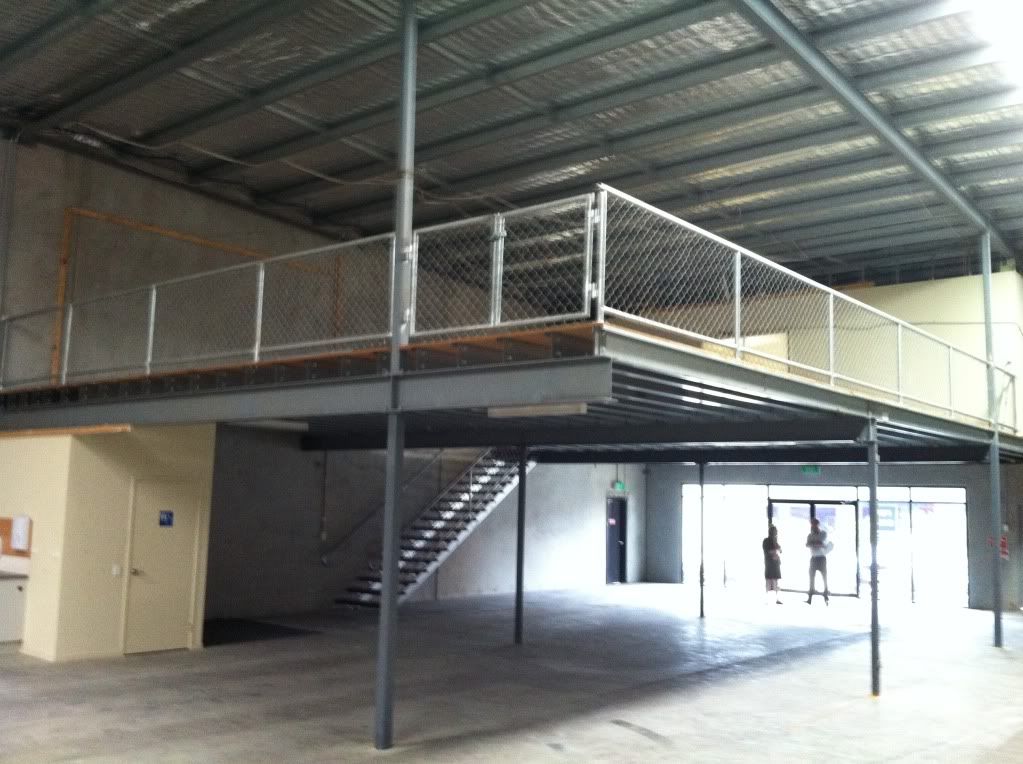 So this is the start our new warehouse at Loganholme. Its 744 SQM of warehousie bliss.
In the back ground is Robbie and peter (the realestate agent)
The aquarium is basically bottom right in a wall yet to be built under mezzanine level.
This is Craig the builder's best side.
Sheeting the wall that the aquarium is going to fit into.
Craig did a great job and is a great builder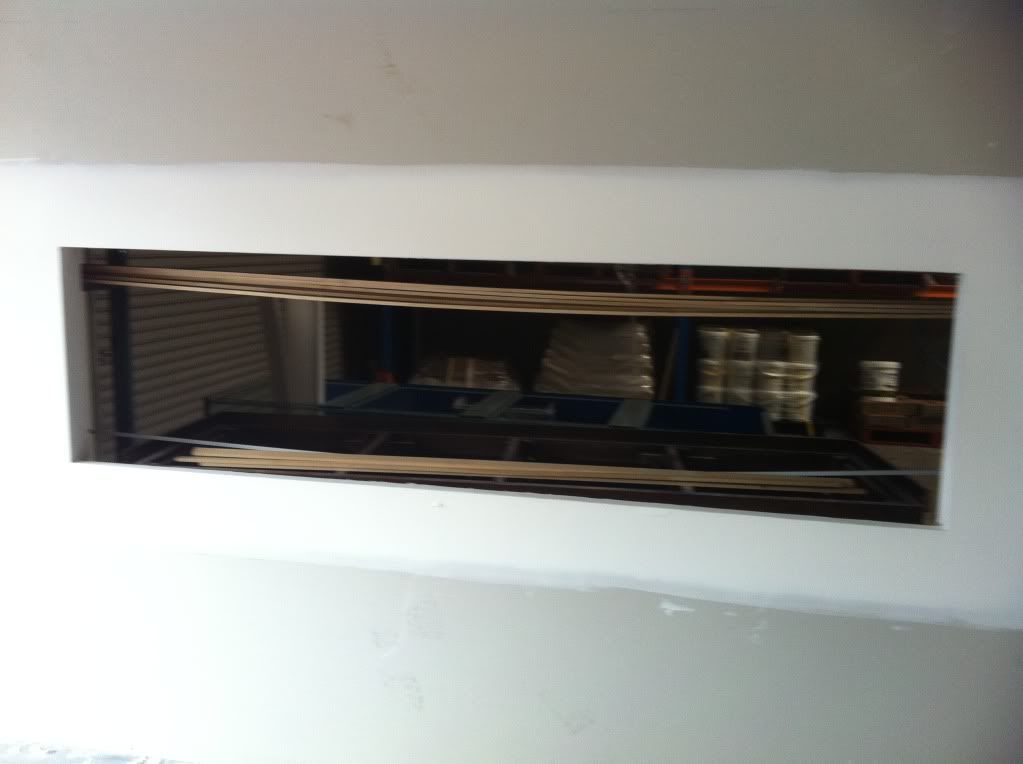 Sheeting Finished now setting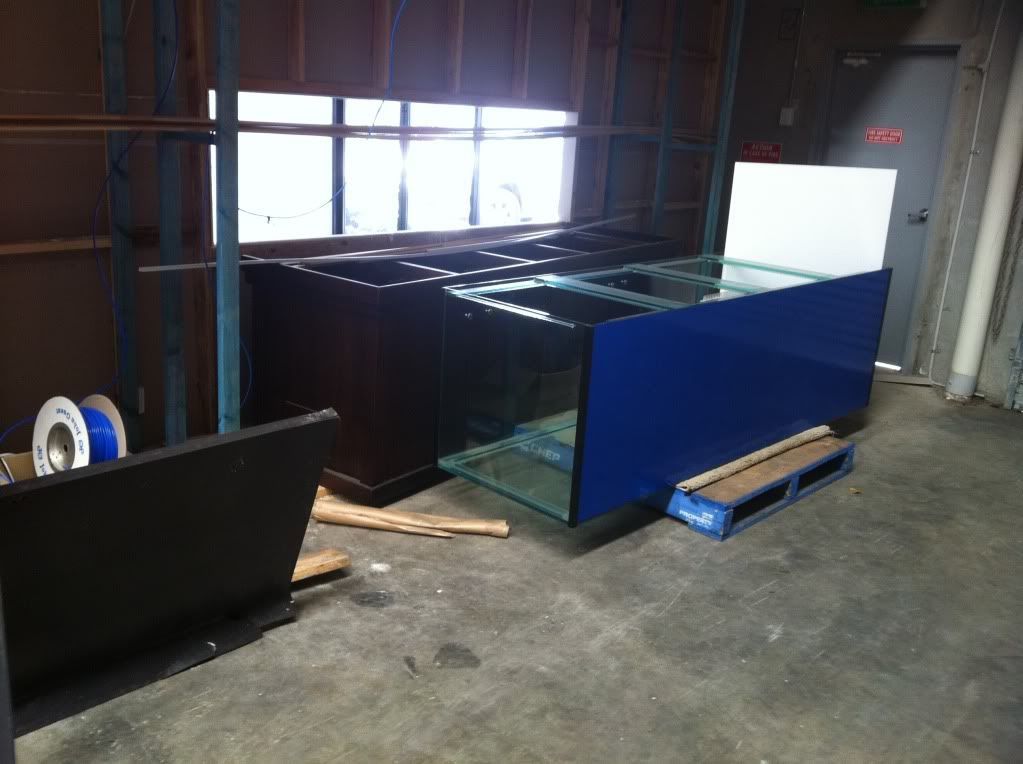 Cabinet in position waiting to lift the tank.
The Tank is from Garry Maher in Brisbane, and is not light
Next post will be all the plumbing …
Best from all the Team at Aqua Blue
www.aquabluedistribution.com.au
Tags:
aqua blue distribution
,
Aquablue
,
Aquabluedistribution
,
Aquarium
,
Aquarium Wholesaler
,
In Wall Aquarium
,
Mixed reef Aquarium
July 2, 2011 - 8:52 AM