Just a quick Post showing our fresh water test.
This is done before sand and rock work and is basically to test there are no leaks and everything is running ok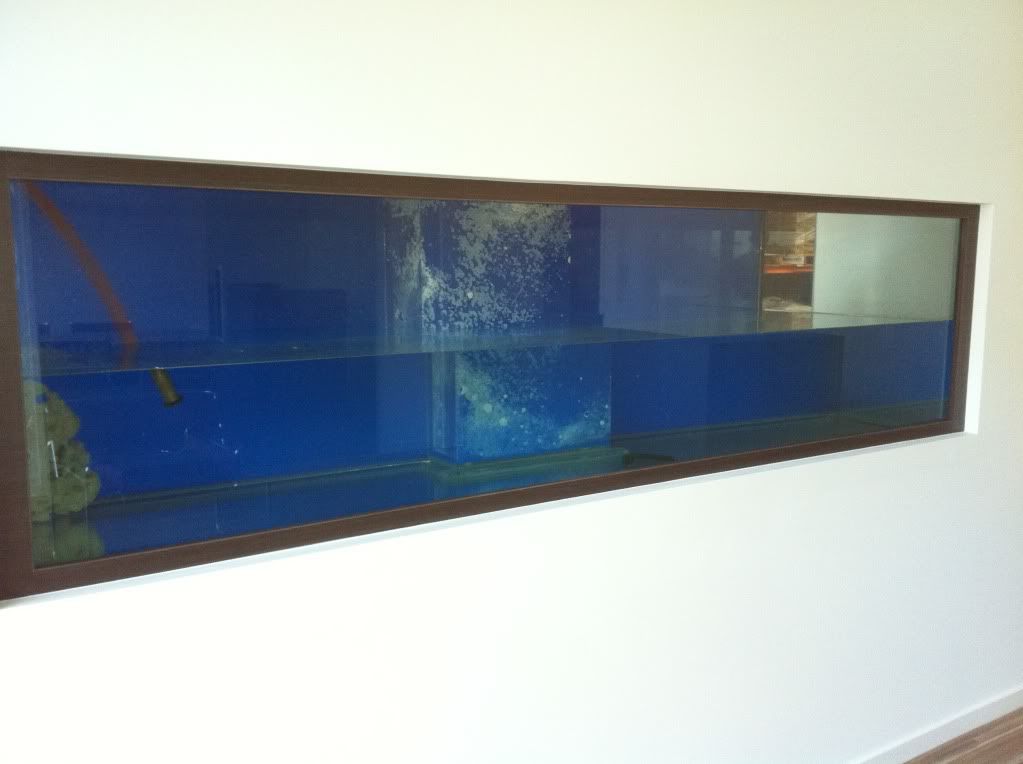 Nothing leaking so far
Next Job - make up salt water with Tropic Marin Pro Reef Sea Salt.
Next - Rock work.
Tags:
Tropic Marin Pro Reef Sea Salt
July 13, 2011 - 10:29 AM
No Comments